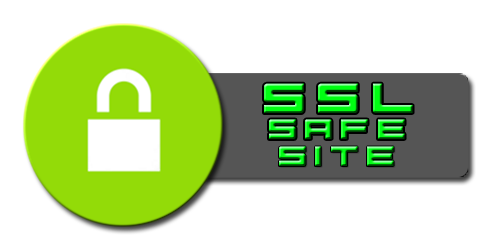 Products by Ronald Story, Artist:
What is the difference between Original Paintings and museum quality Giclée Prints?

Original Paintings versus museum quality Giclées Print:
There are collectors who prefer to acquire more expensive paintings because they are originally produced by the original artist. These are one-of-a-kind works of art. There are also collectors who acquire museum quality giclée prints on canvas or archival paper of the same beautiful image at more affordable prices, as cost is reduced when more giclées are produced of that same image. Any giclée may represent the expression of the artist in an awesome way. This scenario may satisfy either type of collectors.
What is a Giclée?
Museum quality giclée prints (pronounced she-clay) are fine art prints made with professional and precise high-end inkjet printers with internal archival links, an eight to twelve color process. Many major art galleries and museums in the world have embraced giclées as the finest possible editions available today, as they are considered equal or better than screen prints and lithographs. Museum quality giclées on quality canvas or paper of archival quality have been recognized by a large variety of collectors and art galleries. Giclées are often available as limited editions or open editions, based on the number of prints of that same image.
If you have questions about a recent order, please email us at [email protected].
If you are not happy with your Art by Ronald Story purchase, you may return it for a full refund within 30 days after receiving your order, no questions asked.
All prices are in US dollars.