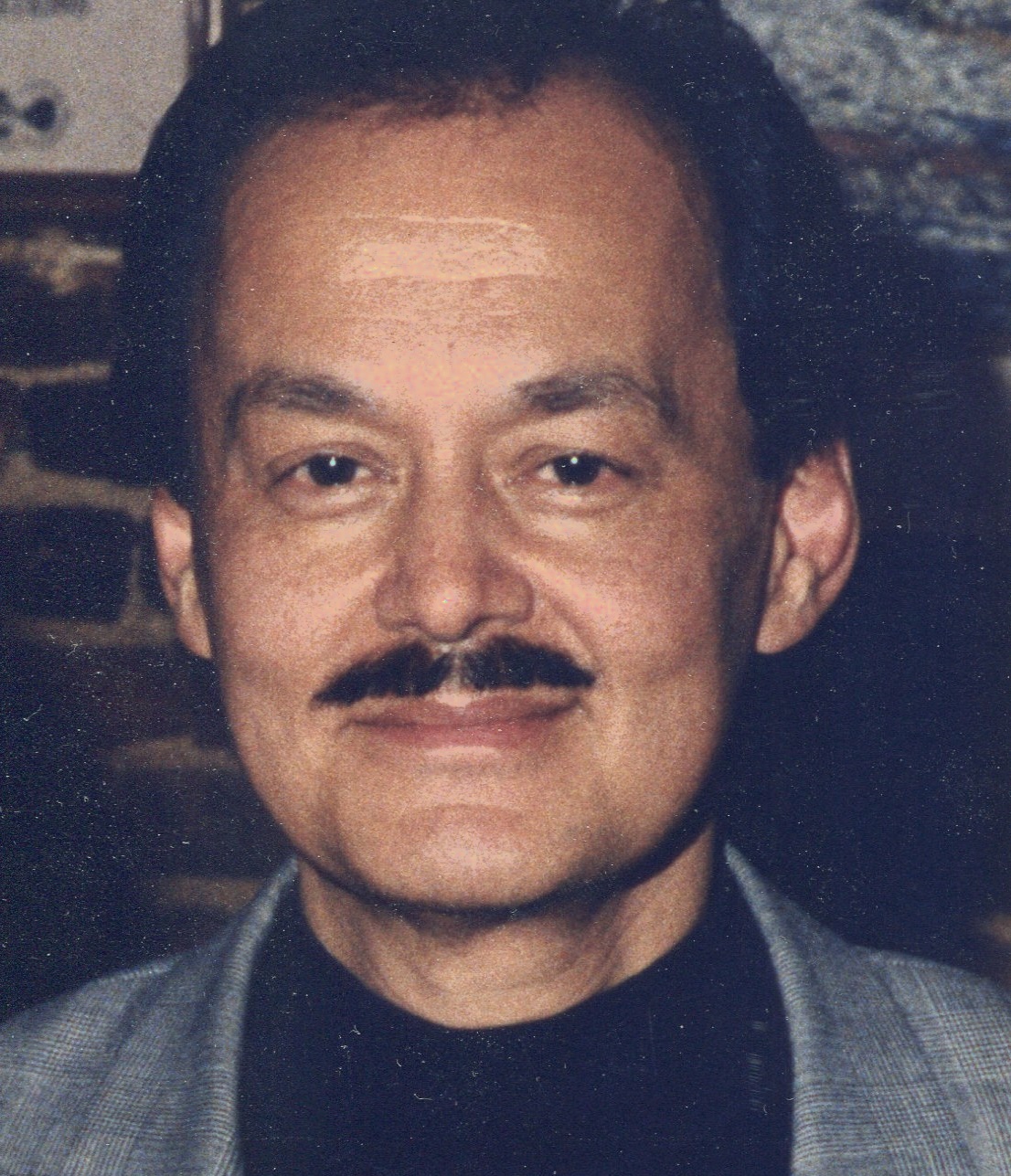 Ronald Story,
Artist
Powerful colors define inner strength
Ronald Story was raised in Amsterdam, surrounded by some of the world's most prestigious museums and cultural art movements which made an indelible impression on his innate creative talent. He sold his first painting at the young age of thirteen and later pursued his interest in art at the Academy for Visual Arts in The Netherlands.
His keen awareness of aesthetic principals continued to play a dominant role as his career evolved which included being the co-owner of a popular fine art gallery in Atlanta, GA and as the proprietor of fine dining restaurants which showcased high quality original fine art. He was also a corporate executive and owned an advertising company with major clients in northern Europe for graphic artwork. Since he has become a full-time artist his highly-acclaimed paintings have found their way into many private collections in Europe, the U.S. and Panama, Central America.
Story's aim is to take viewers on imaginary journeys as they traverse and unravel the many robust visual layers of his paintings. He explains, "Hopefully my paintings invite viewers to explore and make new visual discoveries."
Renée Phillips, director of Manhattan Arts International, New York, NY commented, "Ronald Story's unique creative process imbues his art with a spontaneous profusion of color and depth. The artist's use of vibrant hues, bold compositions and animated brushwork reflect his joie de vivre. His dynamic contemporary landscape and abstract paintings celebrate the positive abundance that exists in the idealized natural world. He transforms his subjects to transcend their representational characteristics in favor of igniting the viewer's emotional response to them."
Ronald Story is a member of:
Americans for the Arts – AFTA, New York, NY
Atlanta Artists Center, Atlanta, GA
Arts Network, Atlanta, GA
Story's work is featured at:
ManhattanArts.com, New York, NY
LightSpaceTime.com, Jupiter, FL
Art-Collecting.com, Tacoma, WA
UGallery.com, San Francisco, CA